Frank Smith played and endorsed Doerr Guitars. www.doerrguitars.com
Through the years, during his career, he played and owned many guitars.
His first guitar was a Stella that he played in his younger years. 
Next came an Epiphone Guitar and then two Washburn Guitars (built by George Washburn in the early 1900's).
Later Frank was known for playing Gibson Guitars, Martin Guitars, Larrivee Guitars, Takamine Classicals and custom guitars by Heiden Guitars, Webber Guitars and Froggy Bottom Guitars.
During the 2006 Newport Guitar Festival in Ft Lauderdale, Florida, Frank played most of the guitars offered at the show.
Some of these Guitars ranged in price up as far up as $25,000.00. Most of the best luthiers were there at the show. 
Then Frank played his first Doerr Guitar built by master luthier Tom Doerr. He knew it was time to sell every guitar that he owned and start asking Tom to start building all his future guitars.
Frank's first Doerr was a small jumbo "Legacy", cut away, with East Indian Rosewood back and sides with a Cedar top.
This quickly became his favorite guitar for playing out professionally and for recording music.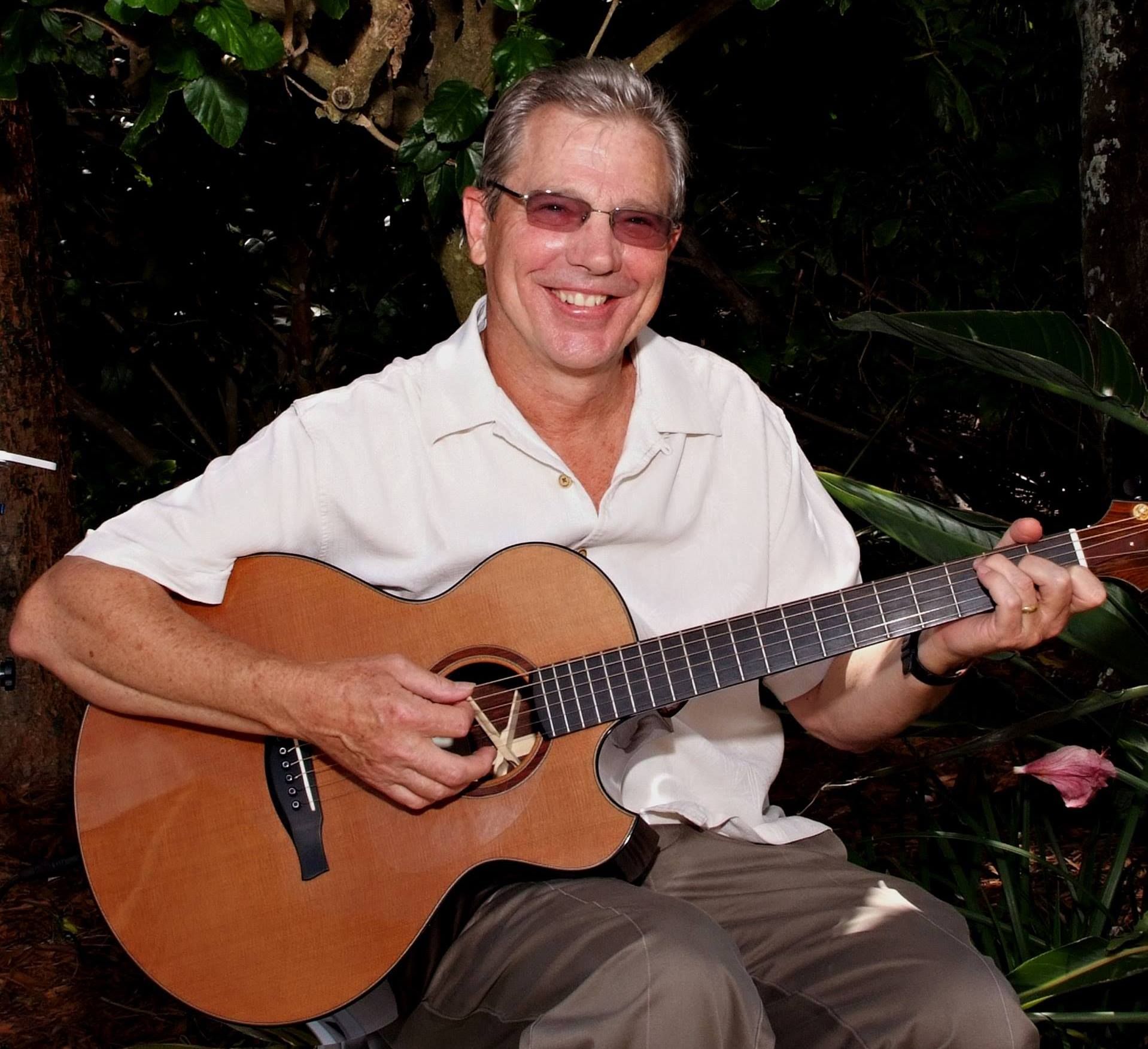 Next Frank decided he wanted to have a small body guitar built for high strung tunings. He looked at all options but knew he wouldn't be satisfied until he got another Doerr Guitar. 
Frank ordered a Trinity model from Tom. It was a small body with Wenge back and sides and a Swiss Spruce top. This was a 12 frett model and has the most amazing sound, the best guitar he had ever heard. Frank was so impressed he kept it strung with standard strings for his open tuning songs. After a year he finally restrung it with high strung strings, (the small strings from a set of a 12 string set). Now it's a magical music box. He had never heard a better sounding guitar in high strung tunings. Frank still had a yearning for a classical guitar. He knew when he played a classical, different songs come out. It inspired him in a different way. Frank called Tom and convinced him to build him a hybrid classical with Cocobolo Rosewood back and sides and a Swiss Spruce top. This was the first classical Tom had built but Frank knew he could not have chosen a better luthier for the job. Frank had total trust with Tom. He would write music with his new classical when he was in the mood for a different feel and touch. There is just something different about writing on a classical.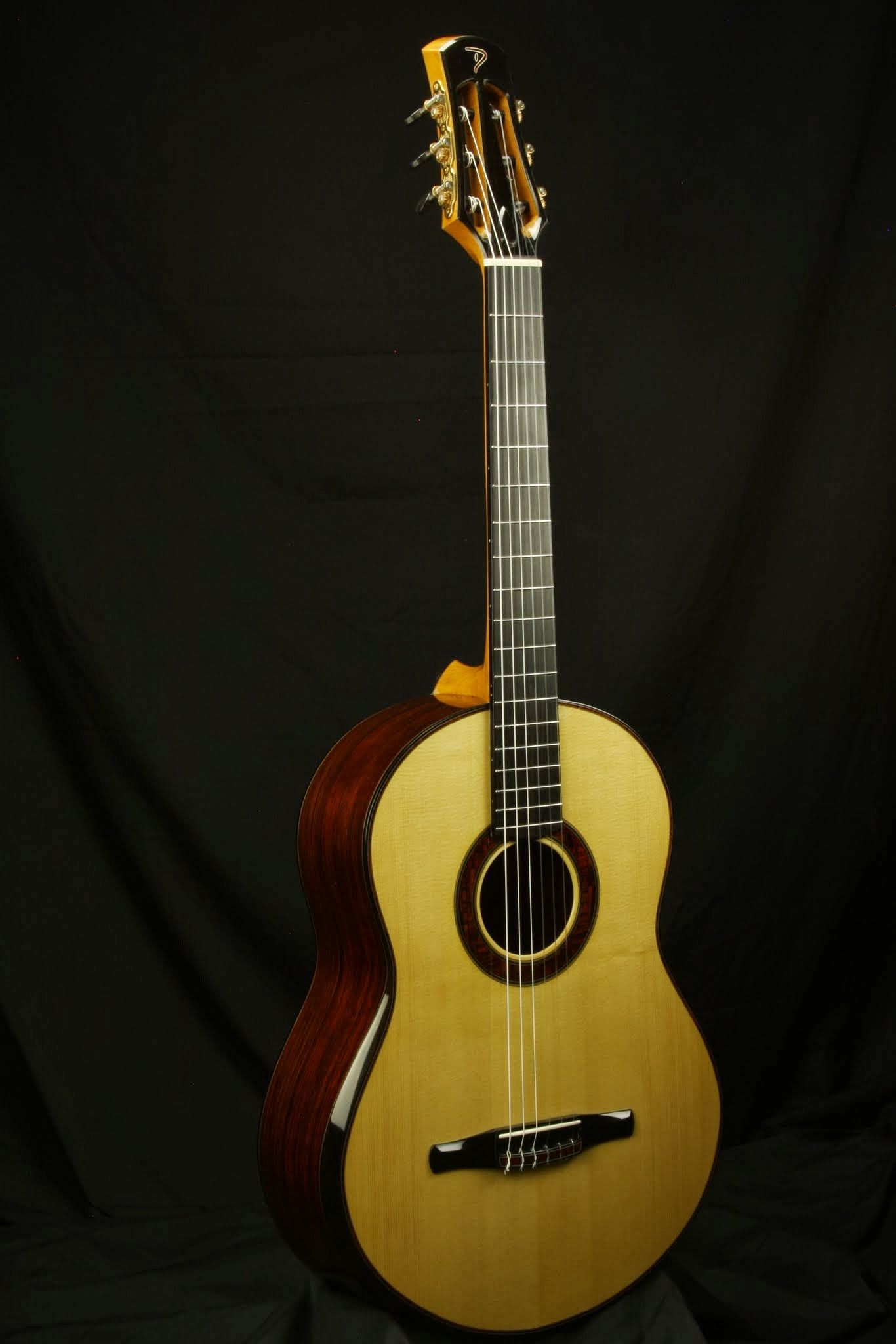 Frank's Trio of Doerr Guitars (Now all Ghost Guitars - explanation below).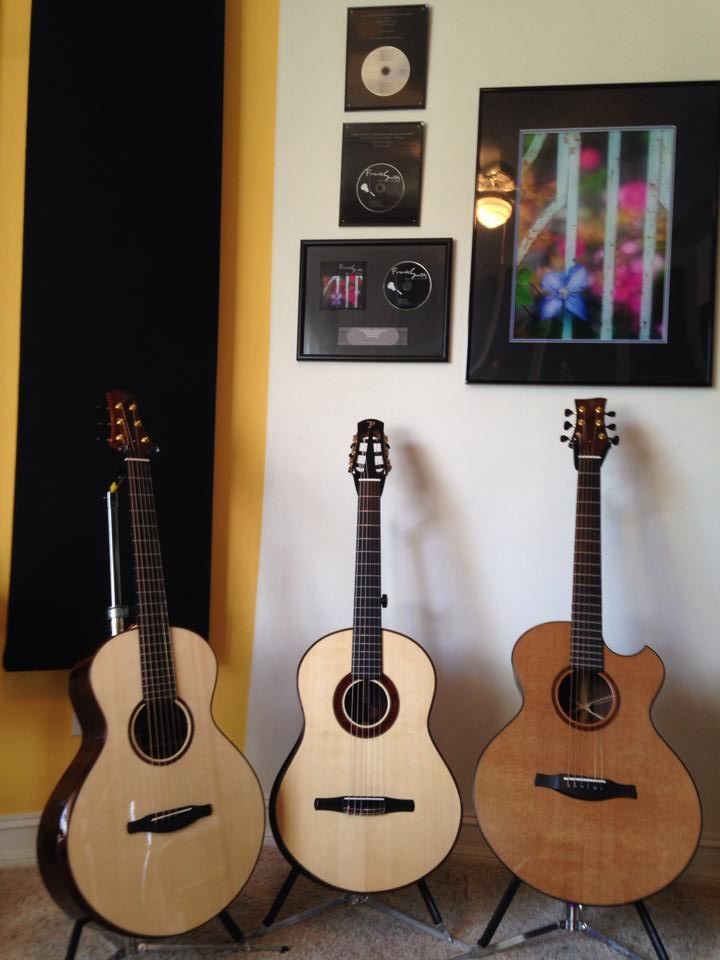 Now for an update. NEW NEWS. GOOD NEWS. SAD NEWS
First the GOOD NEWS.
Here is Frank's Doerr Legacy FanFret, built in late 2015 and early 2016.
Below are photos of Frank's favorite guitar.
Old Growth Brazilian Back and Sides - Adirondack Top - Kostal Headstock - Micro Abalone Trim.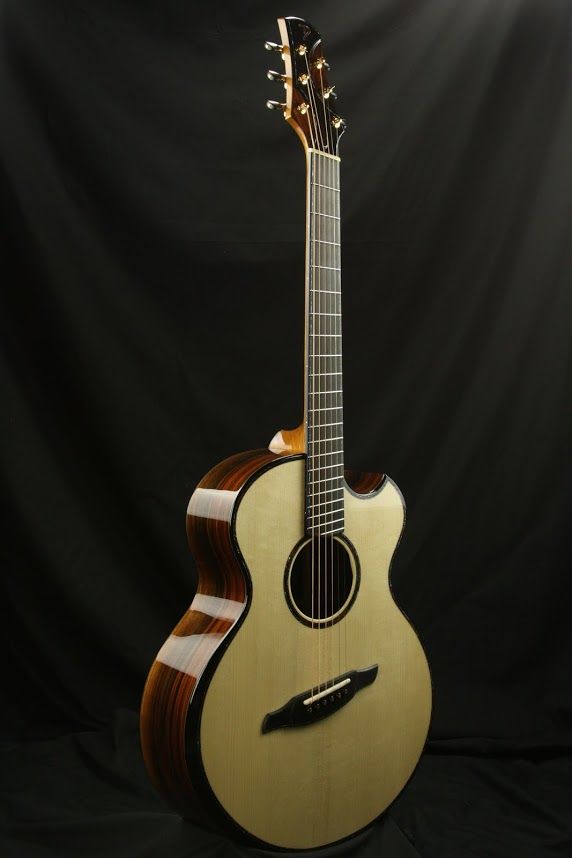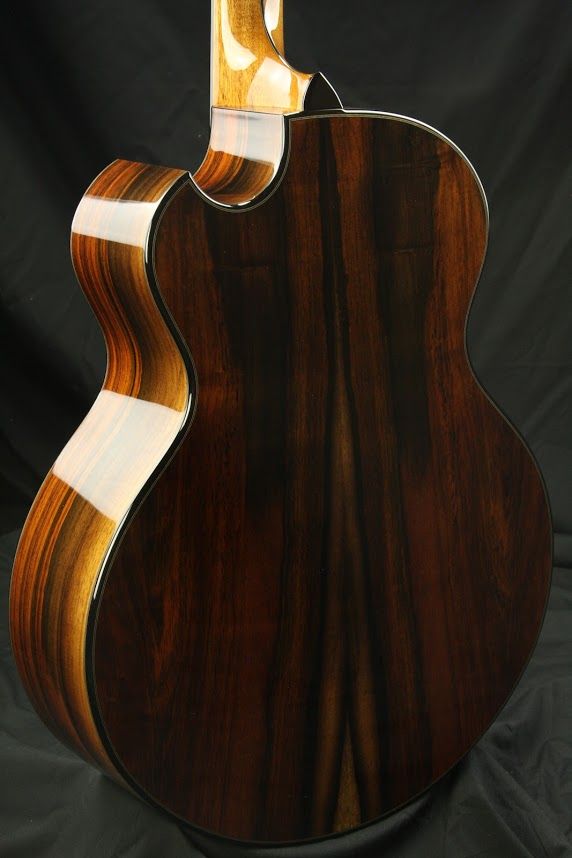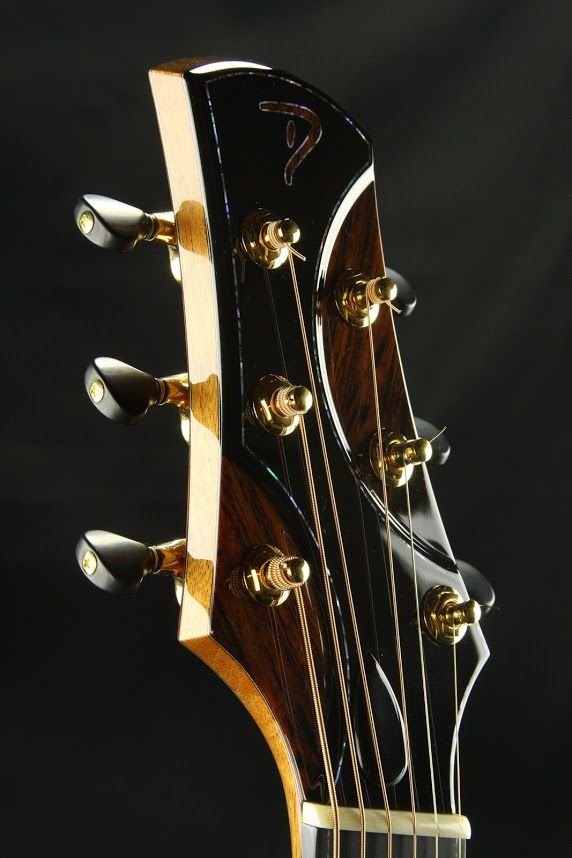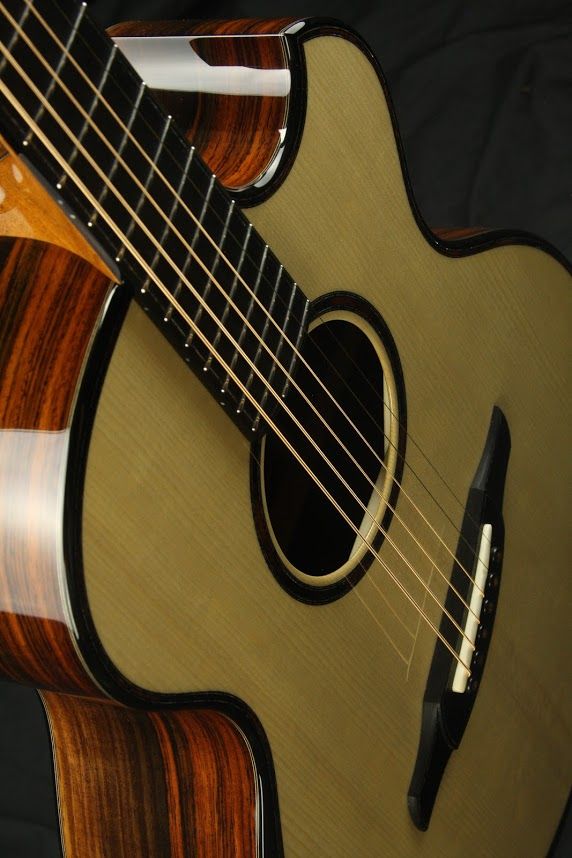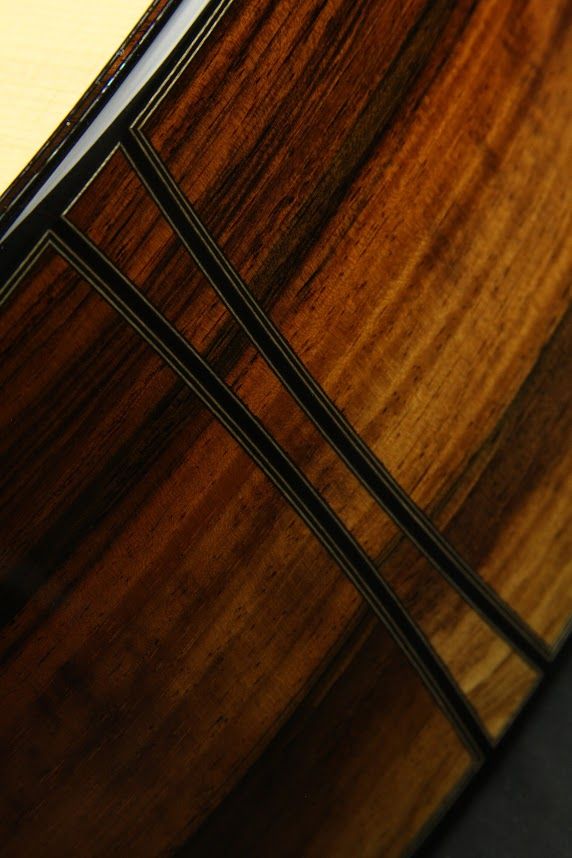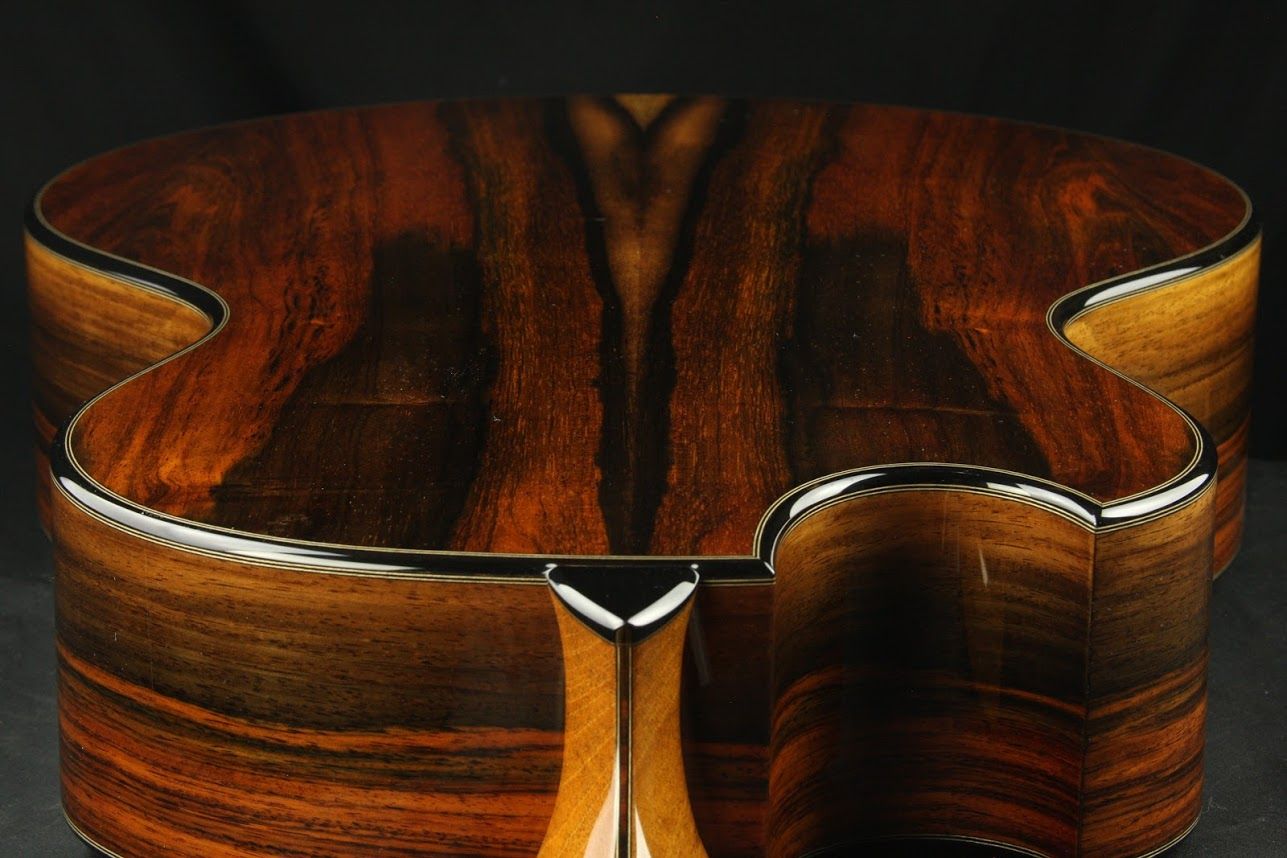 Now the SAD NEWS
Due to health problems, Frank had to sell several of his prized  Doerr Guitars. 
After selling his Legacy first, it was followed second by selling his Classical Doerr guitar.
Most recently the Trinity Doerr guitar was also sold. 
Frank's FanFret is the last to go. Visit www.dreamguitars.com for information.
Frank passed away on October 22, 2020. His music will live on, so please keep listening.